A year of travel and soul searching? 2018… right. This might just have been a catchy headline, right? I might after all be a bohemian like my kid brother claims… 😛 To be short (no, I know, not really my style…) I wasn't really planning on writing about all the amazing (?) stuff that happened during this year.
You know that mandatory New Year's post…
Then I realised I actually did feel like acknowledging 2018 in some way.
Because even though it's from some angles actually was a horrible year, I'd managed to travel to several places I've never been before. And since travelling is what I live for, then 2018 was truly out of this world!
So, that awesome deed must be acknowledged, right? 🙂
I also feel that I've gotten a bit further on my path to getting to know myself better and know where I'm heading… Even though I have a long way to go, this is some small positive breakthrough.
Will you ever get "done" when you head out on a soul journey?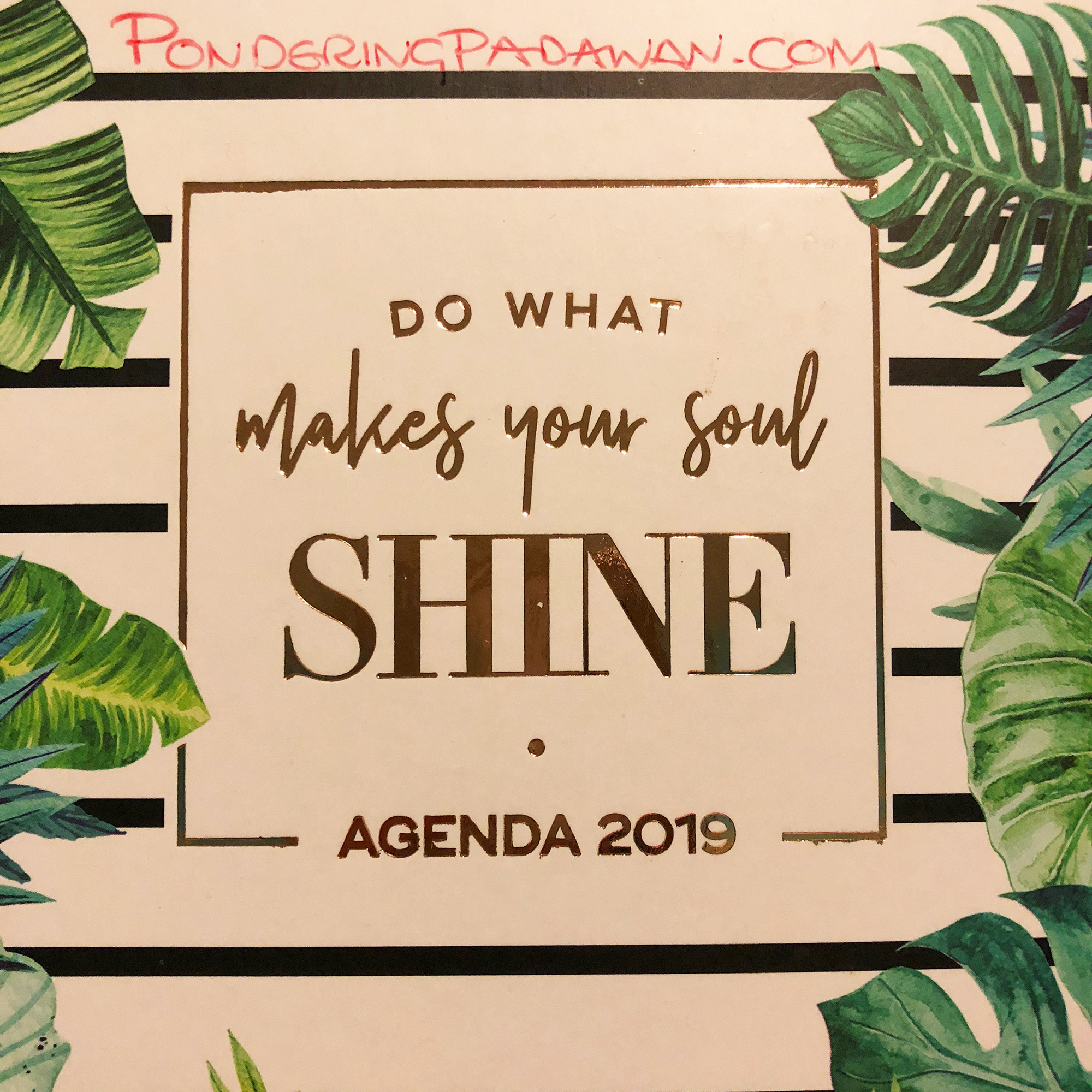 The days before and after New Year's Eve 2018/2019 I noticed that many on social media felt the year of 2018 had been pure shite! Wasn't that exciting!
And here I was, pondering around, thinking I was in some way special…
So, what did happen to me this awful year then? What was so terrible? I might as well start from the beginning, and I will really try and not be lengthy… Yeah, right!? Again? You're not buying that, are you??
2018 – a year of travel and soul searching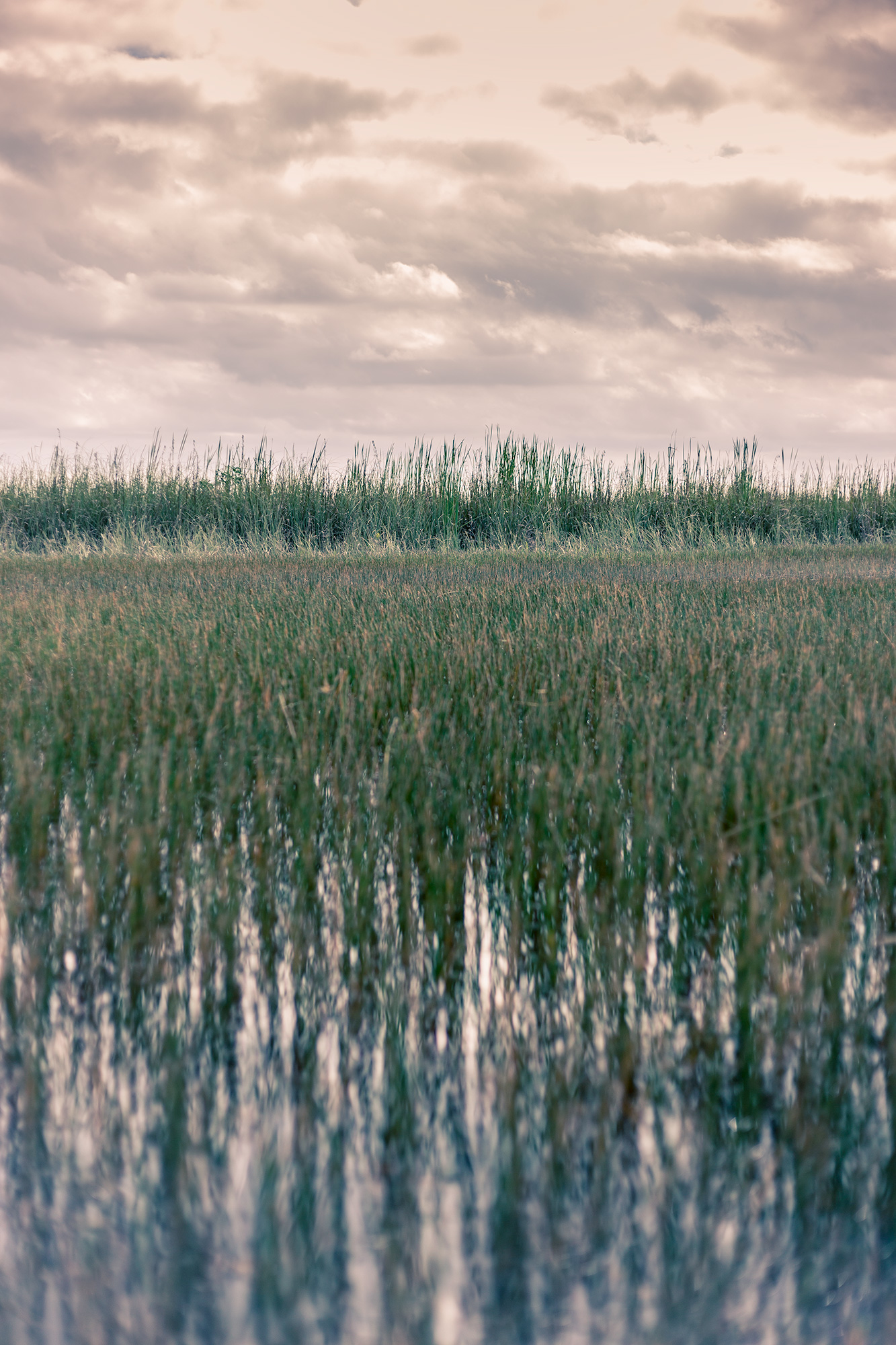 The year started off kind of lame with me hammering my iPhone 6 to death, which is rather unusual for me; I have never before broken a phone. NYE 2017 – 15 minutes before 12 – yep, that's when it happened.
Should have given me a hint as to how this year would continue…
September-December 2017 I had been off on a 3 month Tai Chi training vacation, with weekly acupuncture. This combination had been pure magic for my blood pressure, but when it was time to get back to work… out of the blue the diastolic pressure just took off again. It was like my body was just screaming murder as soon as I stepped aboard my workplace, which in fact was a place I hated!
I did not listen!
During the spring I was working exactly as hard and furiously as always, bit the bullet, and just soldiered on, as they say. Life had some glimmer of light, but the most positive I got from work was the money growing in my bank account in Speedy Gonzales style. I seldom had the energy to spend the money… other than on travels. Far from work. That goes without saying.
Another positive thing with that particular work was that I could basically take time off whenever I felt like it… or at least this is the way it used to be. Until 2018 crashed down…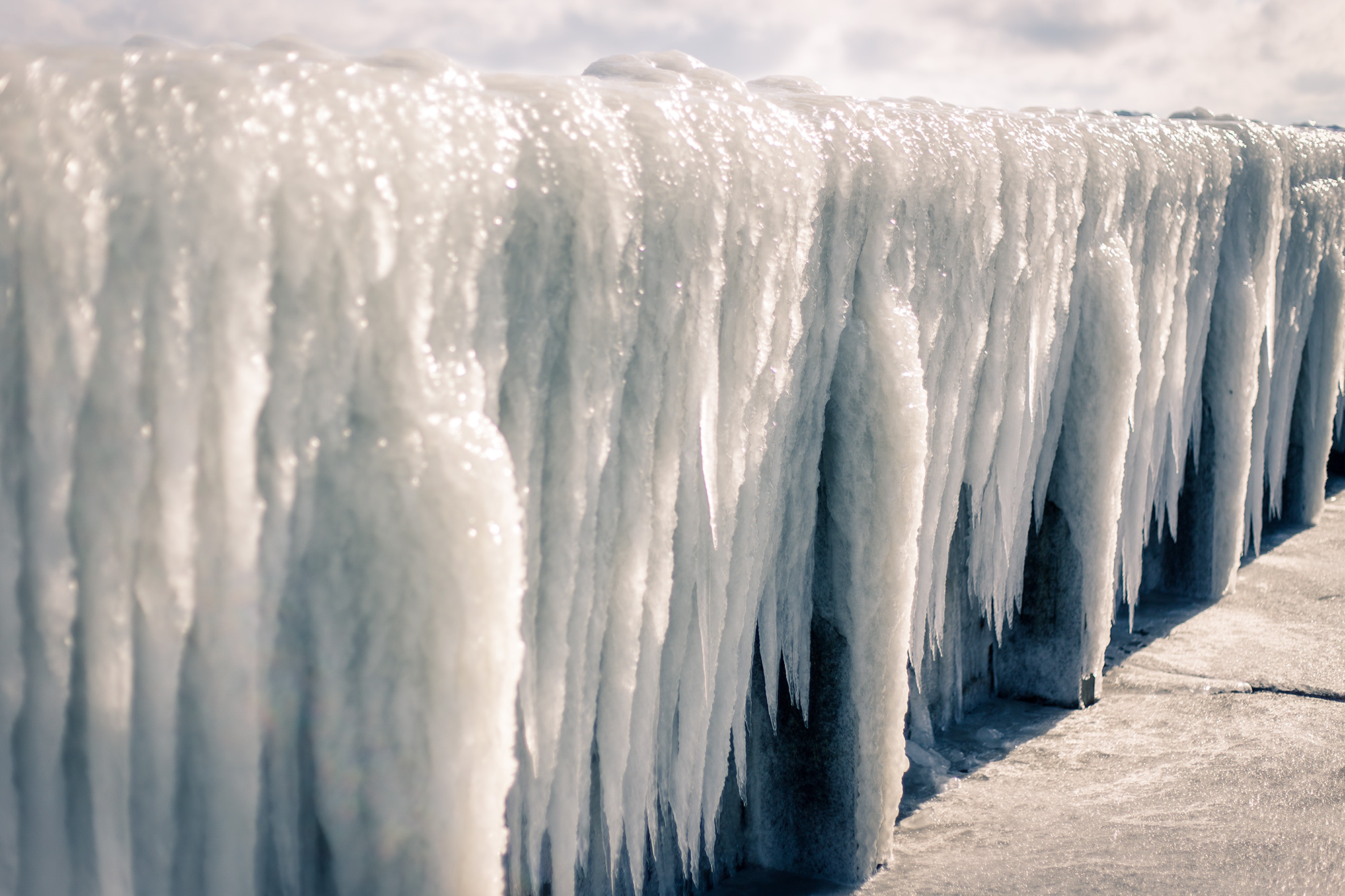 Egypt
The first trip I took during 2018 went to Egypt. I got this sudden impulse I needed to see the magical ruins of Egypt (including the pyramids, of course…). Therefore I booked an all-inclusive charter trip in April to Hurghada. Yes, I know, crazy to be me, right!
I also travelled to Cairo, Aswan, and Luxor before I got on the plane to go back home. It was actually a truly magical journey!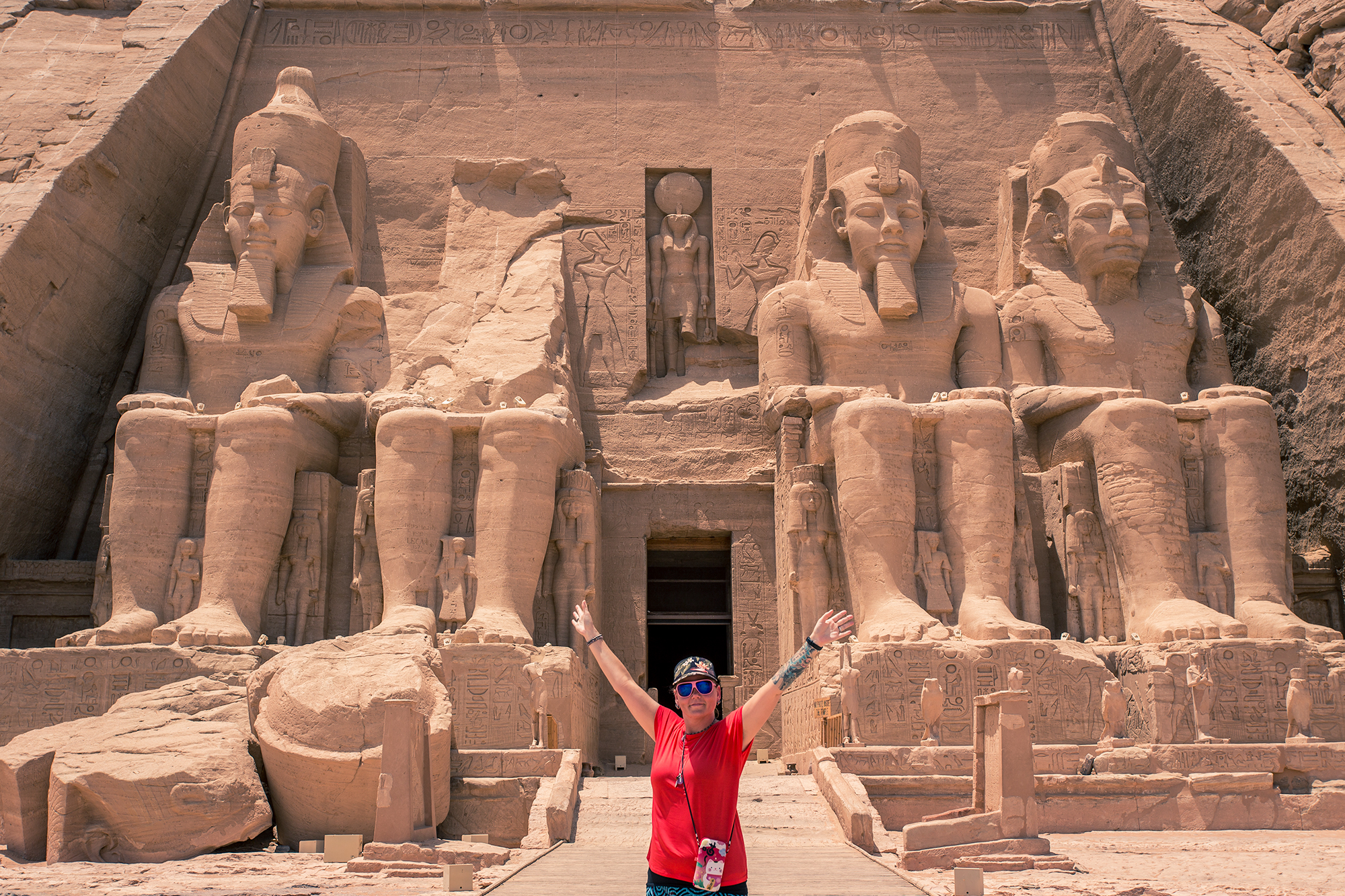 Cairo & Luxor
Back home again – focus fell on work and only work – as per usual.
Introvert? Me? Really?
During 2017 and the first half of 2018 I had more and more felt as if there was something wrong with me. I didn't feel "normal". And then a friend and co-worker gave me a book recommendation – a Swedish book by Linus Jonkman – about introverts.
All of a sudden the Who am I-puzzle was kind of putting itself together!
There was nothing wrong with me – I was just an introvert. To finally be able to accept this (which should've been self-explanatory) was such a relief. I started digging into different personality types, took the MBTI-test and got the result INFJ. Everything was now even clearer!
Istanbul, Turkey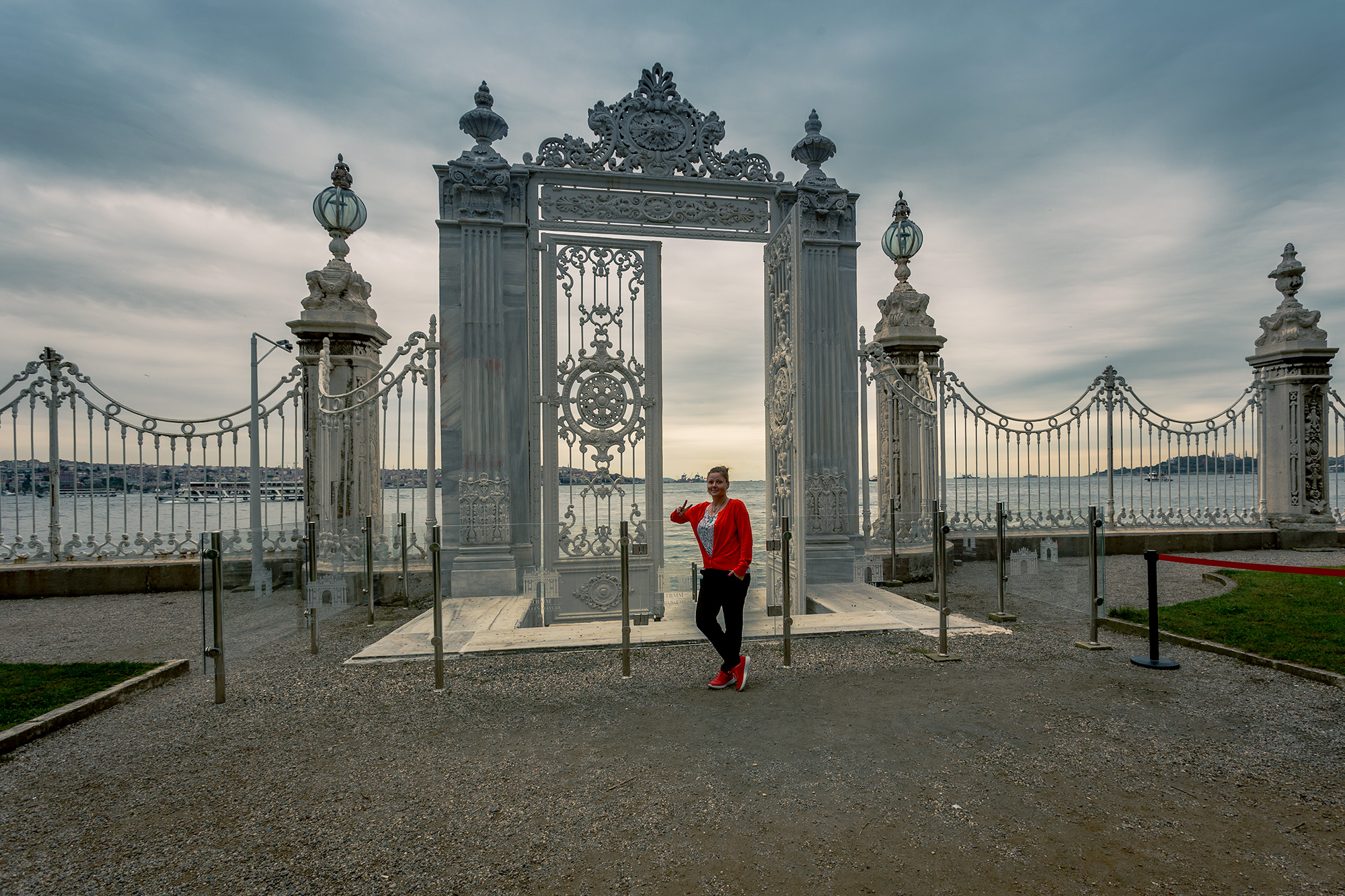 This year I got to spend my birthday in a city I've wanted to visit for ages – Istanbul, and it was really love at first sight for me and the "Turk".
A complete mix of new, hyper-modern, and the most beautiful mosques.
I finally got to see the magical Hagia Sophia, but unfortunately, I managed to arrive during a major restoration. But oh well, I just have to return, then. Poor me! 😛
Vacation in the US & Mexico to round up the year
You could say I finished the year off with a bang. A mental crash, so to speak, which happened mostly because I was fired, and this threw me completely off track – who was I again? I had been my job, more or less, breathed my job. Already before the crash, my health was lousy, which was something I had worked myself into – happily even, step by step, just pushing on.
Biting the bullet is important… Whatever you do – don't let them think you're weak!
I had a 5-month vacation planned – yes, I had that much over time and vacation days (and then some!) just waiting for me! The agenda was a road trip in the US, where I had planned to visit a friend I hadn't seen in ages. My vacation application was somehow never approved, which was because they were going to fire me, but I had no idea. Since I didn't get my approval in time I had to rethink my trip and shorten it.
In the end, I could've prolonged it too, but after the bad news, I felt no joy and didn't want to do anything at all. Much less travel around the US. Or Mexico. I was totally numb. I didn't want to see any people, all I really wanted was to hide somewhere, maybe in the woods… Then what is better than to cross the fracking globe? You don't know anybody and can truly hide without anyone bothering you!
"Why don't you go and hide on the other side of the Earth!!" my soul whispered to me…
The saddest thing was I never got to see my friend, and now I will never have the chance again because she just passed away a few days ago. Way too soon. She was the same age as me and left 2 little children behind. Such a tragedy!
Well… I spent 2 weeks in New Orleans, USA, before I moved on to 3 months in Mexico. A more spiritual/supernatural type of trip is what I had in mind, hence the choice of New Orleans…
I thought it might heal my soul…
Mexico was a pure coincidence really, but in spite of the expensive price tags on Riviera Maya, I kind of felt it was a fortunate coincidence (there's no such thing as coincidences, you silly!).
Actually, it was my niece Linn who got me hooked on the idea since she was going to study in Mexico for a semester. I thought I could combine my trip with checking up on her before I went back home. Making sure my "bonus baby" was doing alright! She's the closest I'll ever get to any children of my own, so her well-being is extremely important to me!
I bought books, bought crystals, and my suitcases were so full and heavy, but I didn't care. Nowadays I travel like a real old lady – suitcases on wheels! New Orleans was so spot-on in all areas!
In just the right moment as well, as regards to my mental crash…
I spent Christmas and New Year's in harmony and quietness with a lot of pondering in the magical village of Tulum, Mexico.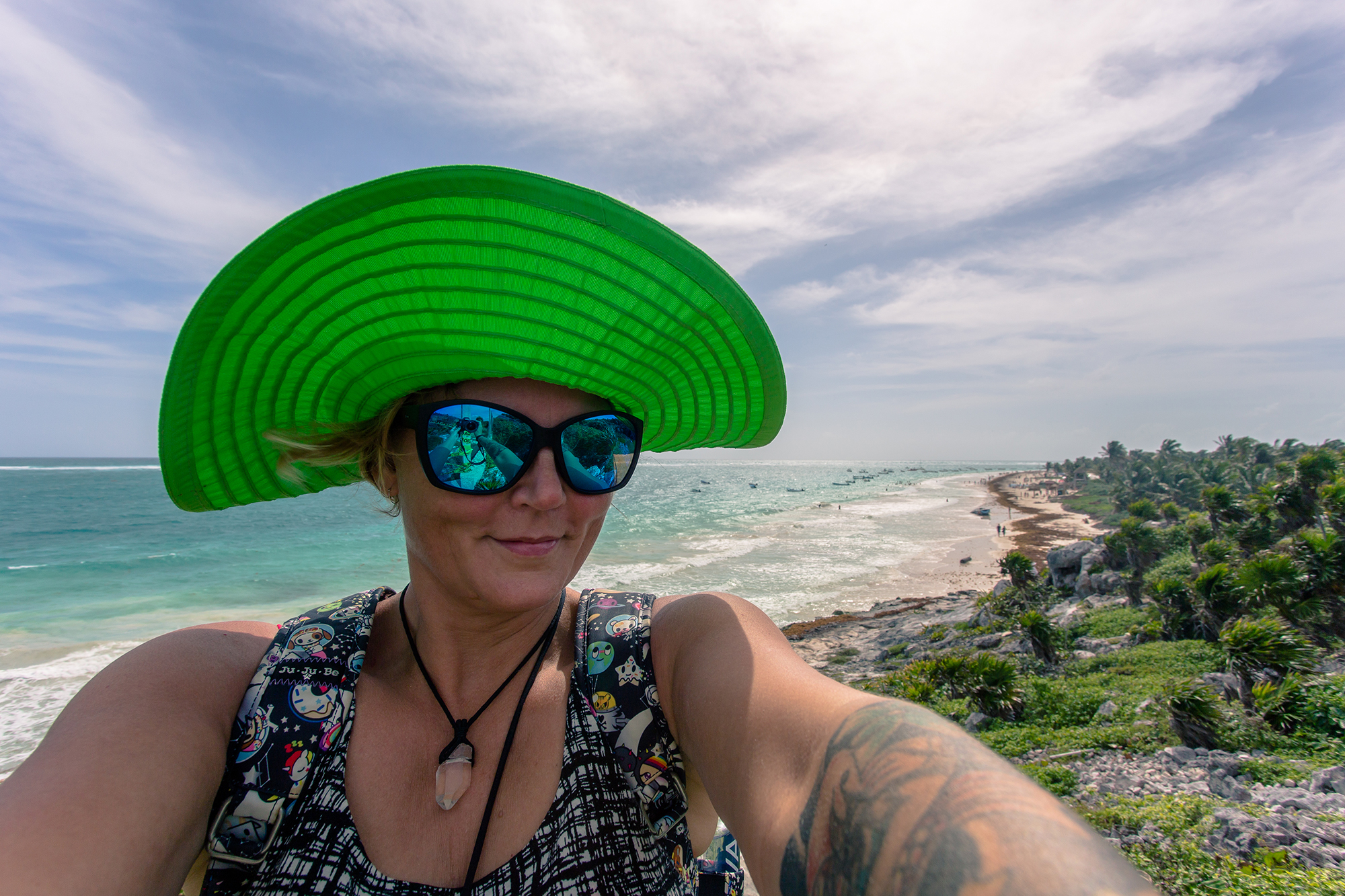 2018 has been quite a great year for me – in regards to travels. Not just physical travels though, but my soul, body, and mind have all been forced to journey together, and I don't reckon they are done just yet…
I'm definitely not the same person who happened to break my phone 1 year ago.
The hardest part was losing my job since I'd sacrificed just about everything in my life for it, simply to be able to work anytime and all the time. I had turned it into some type of identification. When it was so abruptly ripped from me, I was left, standing there wondering who I was, because I had more and more stepped into the character I was playing at work, which was so not me – at all!
So now I need to find my own person deep inside and let it come out.
At the moment I'm feeling kind of good; shouldn't we end every year like this? Having grown and gotten slightly closer to that person we at least think we're meant to be… that person we just long to get to know for real!
And if everything in life is always fun and perfect – how are we supposed to evolve and grow??
How was your 2018? Was it as terrible as many say, or was it a "so-so year", the best year of your life, or what was it? Don't be shy now, leave a comment.