I wasn't really looking forward to returning to Beijing China because I knew it meant I was on my way home. Part of me didn't want to go home, but I also knew how cold Beijing would be and I didn't have enough warm clothes! Again!
When I arrived in the country a couple of months back I had spent almost 2 weeks in Beijing China, which had been lovely since it was summer. I remembered all too well how the freezing cold in Beijing had felt back in December 1994, the day we arrived with the Transsiberian.
It was freezing!
Minus degrees in China felt in some weird way worse than back home in Sweden, or was it that simple that I hadn't brought proper outdoor attire but only ran around town with layers on layers?
Maybe I was only wrongly dressed?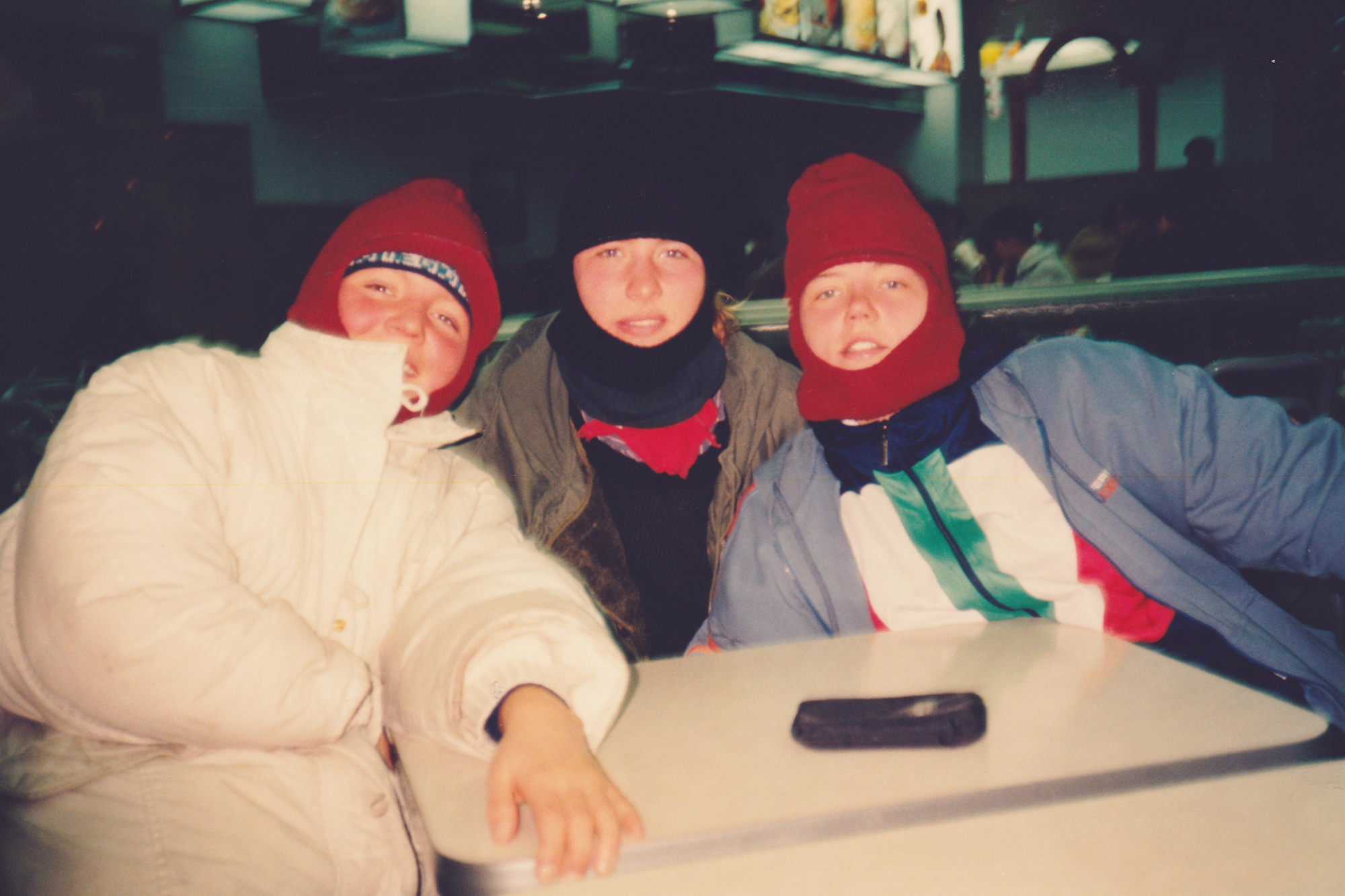 This time I still hadn't brought any thicker jacket but instead imagined I might buy a new one if I had to. I had brought a lot of good and warm shirts that I had bought in Guilin for practice. I could wear those layer on layer. I had been forced to leave a lot of clothes behind in Yangshuo since even though I had bought a new suitcase and had brought the world's largest suitcase with me, I still couldn't fit everything.
Shopaholic? But of course!
So whatever, I arrived in Beijing. Again. And. It. Was. Cold. So. Fracking. Cold.
I saw a lot of women running around with long thick warm jackets and I wanted one. Was looking everywhere. Found none. China has, like I said, changed. Today a lot of people do their shopping online. Like back home.
For example, I asked my Shifu about a pair of pants he was wearing – he had bought them online. When I asked if there was a market in the city or something similar where you could go and buy these types of pants (just regular fisherman pants – poor man's trousers! or whatever simple name you want to give them…) I got the answer there was no market in Yangshuo and they could order for me online if I wanted them to…
That sucks. I love markets.
Well now there were plenty of markets in Beijing, but still, I couldn't find myself a jacket/coat. I had to make do with other stuff. And I did. The time was short.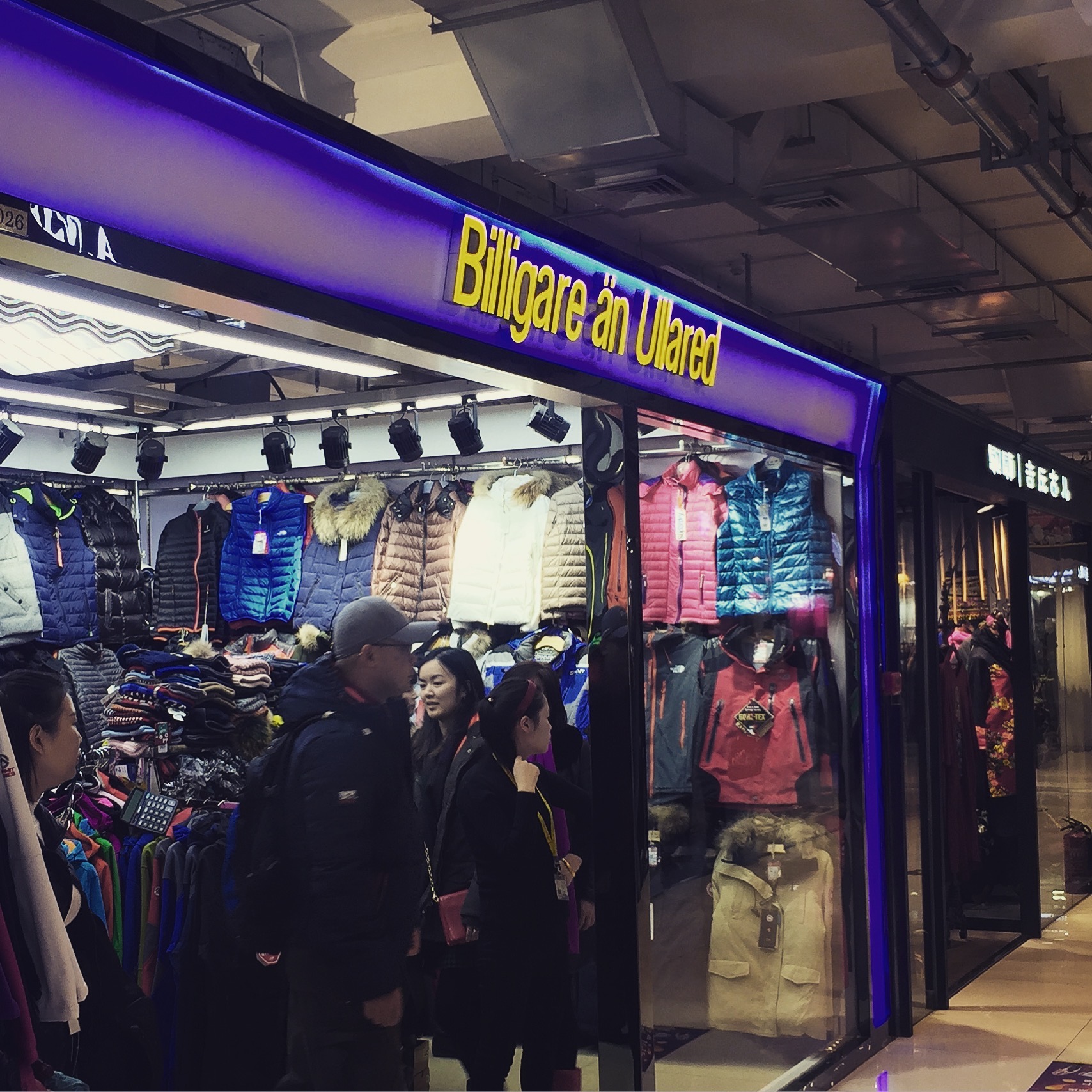 Yet again I had problems with no taxi wanting to take me anywhere. One day I tried to grab one outside of the hotel. I stayed in a 5-star hotel (of course – big spender!), so they had doormen and other fancy stuff one could expect from such fancery.
One of the nice doormen watched me fail in getting a taxi (and the funny thing was the taxis were actually waiting for clients outside of the hotel, but they didn't want ME!), so he decided to play the hero of the day. He made sure the taxi driver understood he was to take me wherever I wanted OR he was not to take anyone else. I understood this, even though my Mandarin is non-existent. Body language… 😛 The taxi driver got vex, but he let me in. He drove me in complete murdering silence. I felt bad, of course.
This dilemma with constantly feeling bad for everyone is something I have no idea where it comes from…
I was on my way to the Temple of Heaven and in my innocence, I had thought it would be easier to get back, than it had been getting there. Sometimes I even shock myself with my naivety…
I was wandering around at the Temple of Heaven, and the cold wind didn't spare anyone here either. I was curiously watching the older people (most of them were older) practicing Tai Chi in the park around the temple. It looked so peaceful, and it was so quiet. I had wanted to join them, but it was way too cold, so this time – not an option.
Another thing to put on my list for the next China trip.
Because of the freezing cold, it was kind of hard to actually enjoy the visit to the temple. Instead, I just longed for being back at the hotel under my very thick duvet.
When I finally decided to get back to my thick duvet I was met with the cold hand from one driver after another. Some didn't even lower their windows when I knocked but simply turned their heads pretending I wasn't even there. Maybe I would disappear if they shut their eyes and wished really hard.
I started to walk back to the hotel, fuelled by aggression, and thought I at least could keep warm by walking. And being angry. Walking all the way back wouldn't work out, though, since it was about 45 minutes by car, but oh well, I could always walk a part of it. Maybe to the next subway station.
Sometimes the subway stations in Beijing are far apart as well. At least some of the lines, it seems, and in some areas. I walked and walked and I didn't seem to get anywhere. I had a map and tried my best to keep track of where I was. I tried to catch a taxi on the way, but what was the point!
I became more and more annoyed!
After a couple of hours, I finally reached a subway station. Lucky me!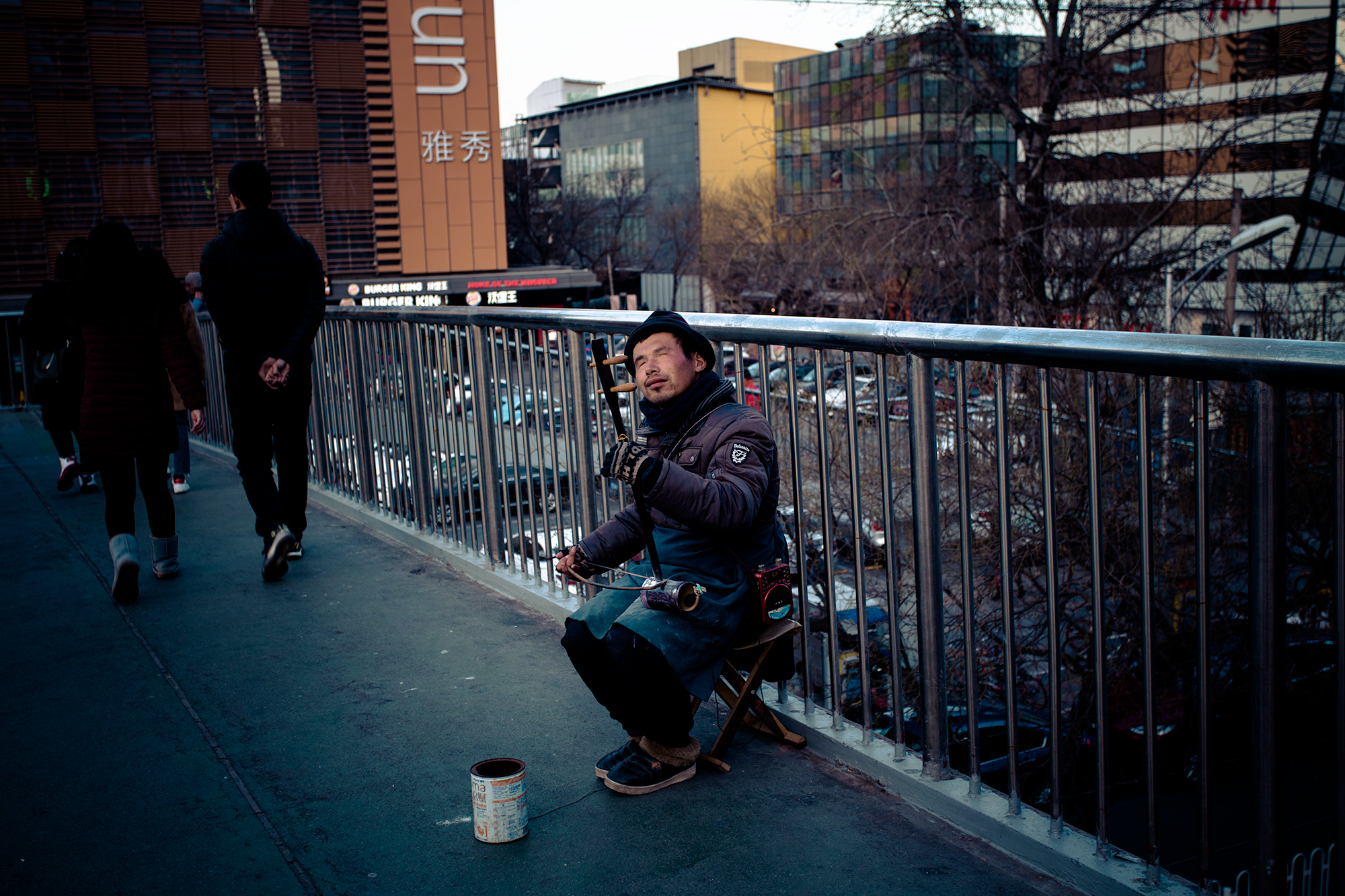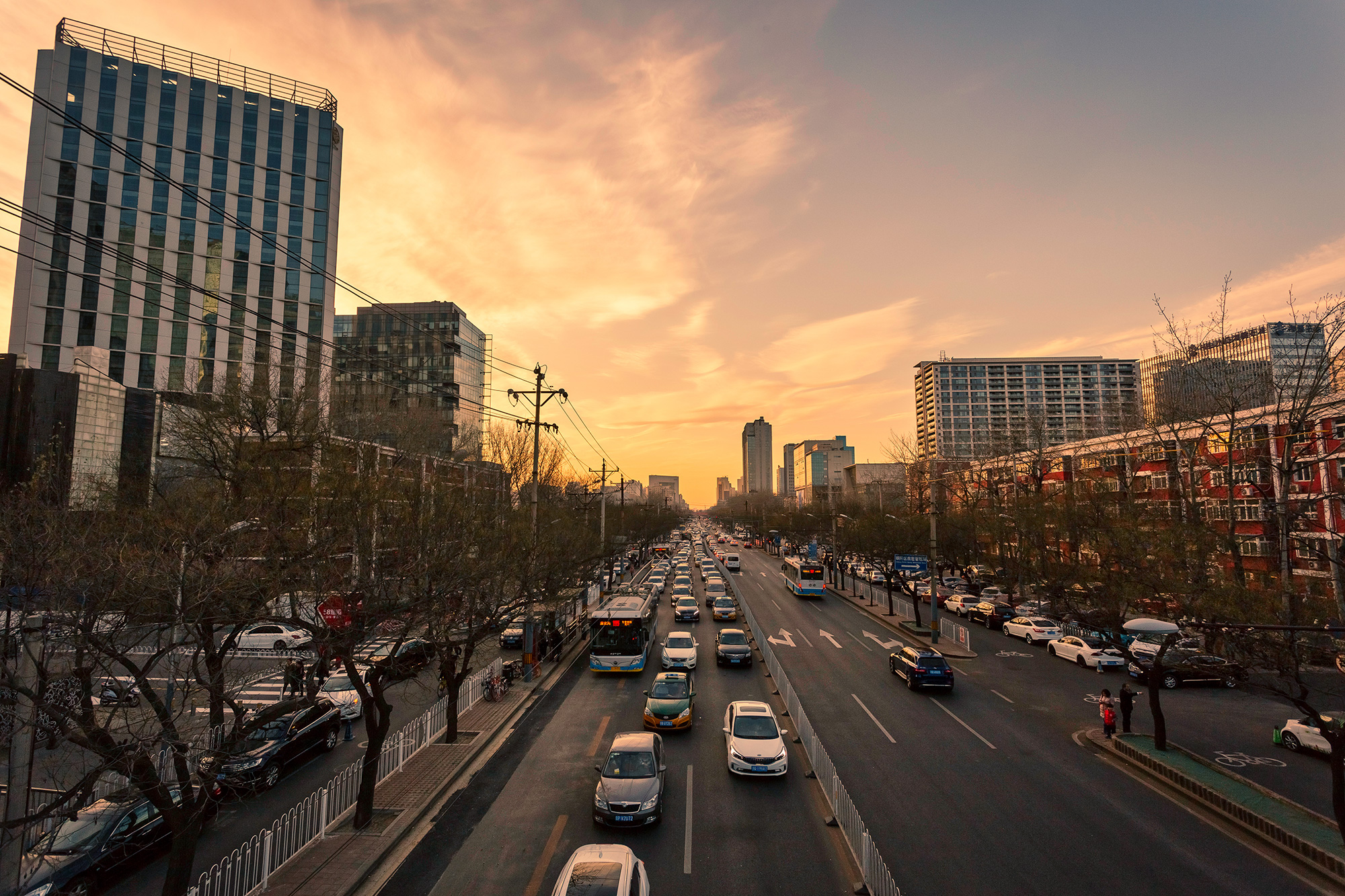 My intention had been to visit another part of the wall while back in Beijing, but that didn't happen. So cold I didn't want to go anywhere… but malls…
I have to admit I mostly went shopping and having extremely tasty food… 😛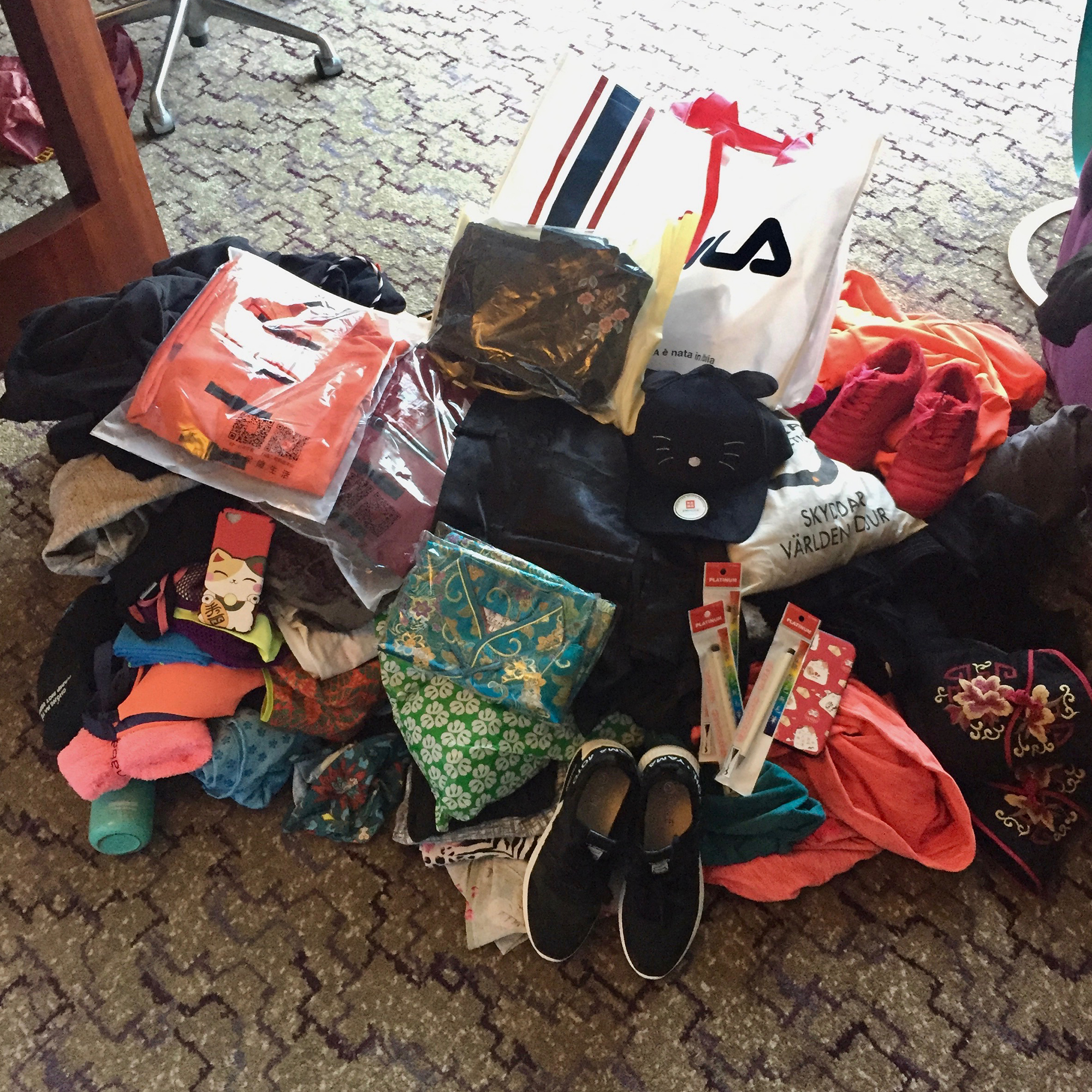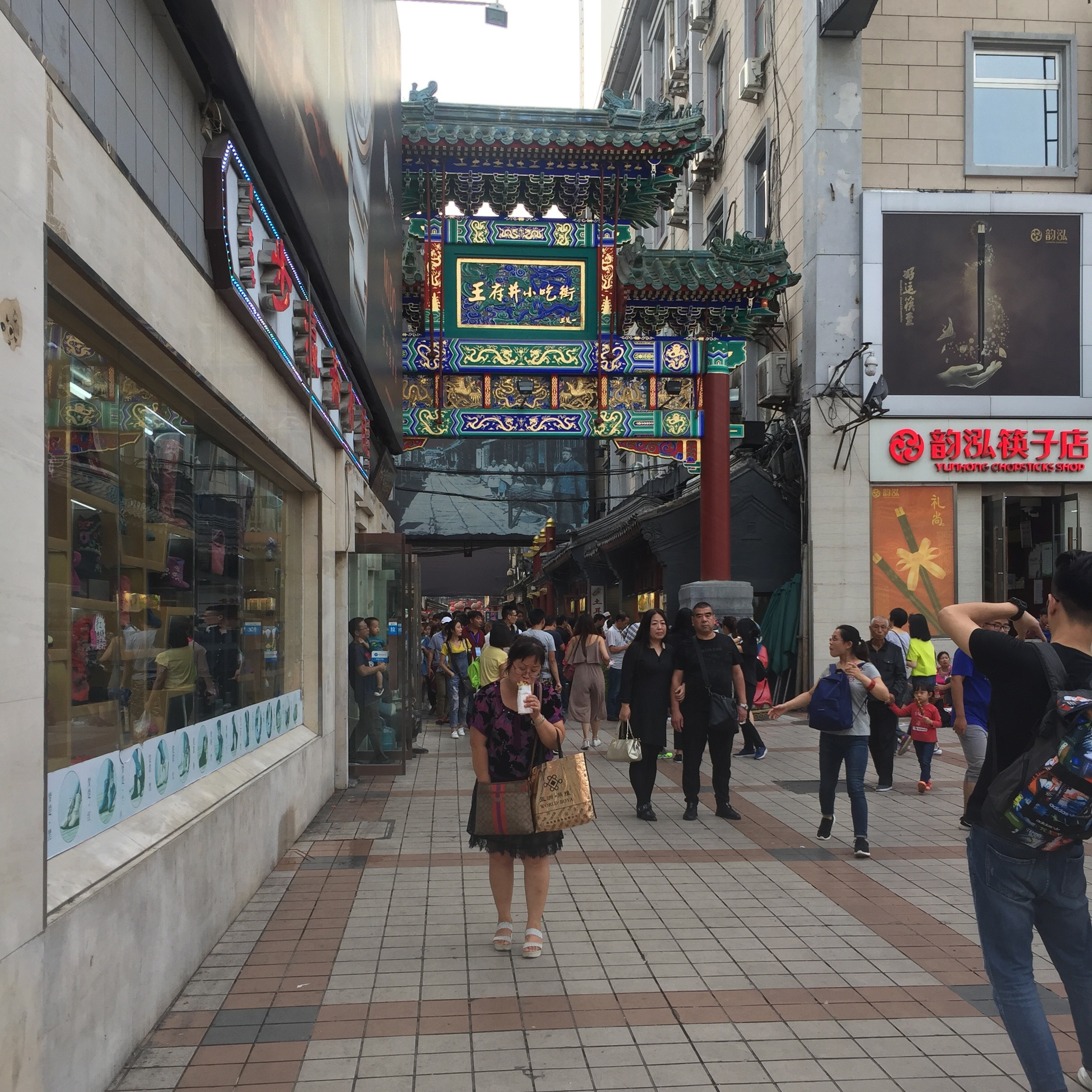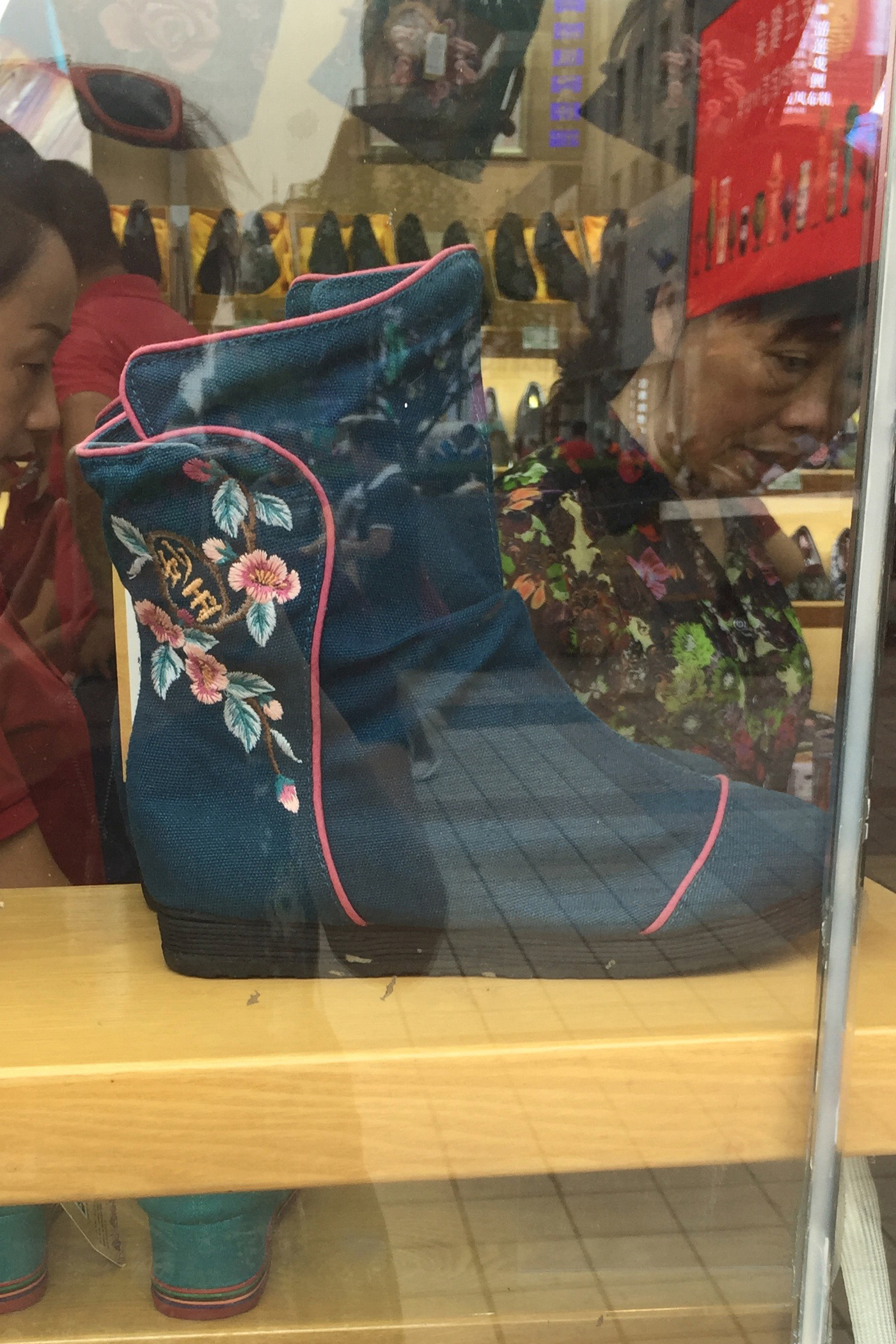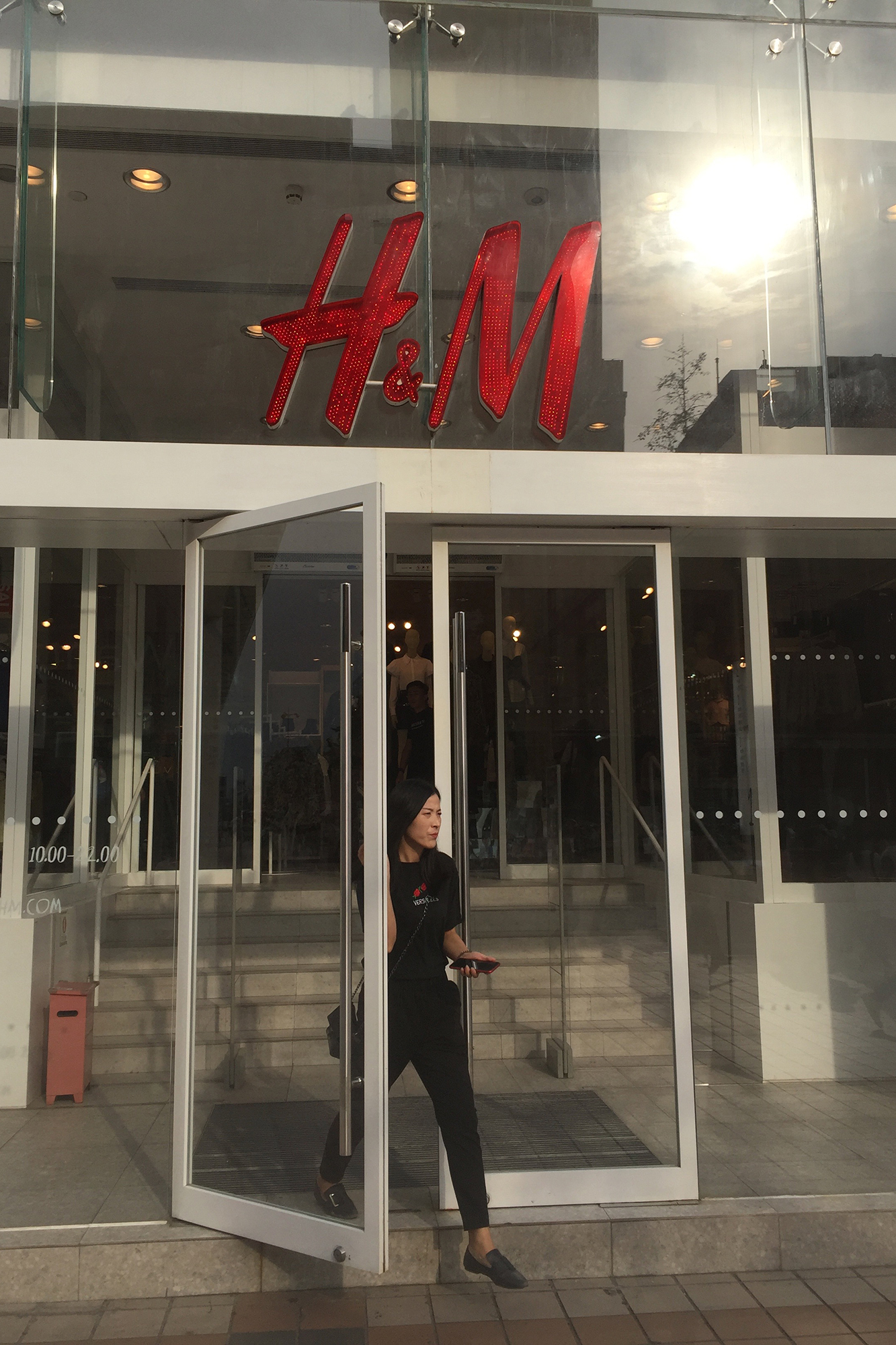 The day before I went back home I visited a cat café. I had found a few online and was curious about the concept. It wasn't as cozy as I had expected. My knack for feeling bad came to life here too. I pondered how I would like it should I have to mingle with lots of random people all day long and they would all be clingy and pet me. Awful!
Cats are generally not like dogs, they are more reserved.
And to also be forced to live with so many other individuals must also be stressful. Cats are solitary, just like me.
I left without having even lifted any of the cats. I petted one of them carefully but the rest of them I was only watching from a distance. And photographed of course…
So well then I left Beijing China another time with things left on my to-do list. I just have to go back then. It's unavoidable… 😛
I like Beijing China, even if I'm skeptical about this whole "renovation" of the old town centre… This was made for the Olympics, and I feel it's slightly tacky. Sure I like how they made the buildings old school, but still, I don't. Why tear everything old down, which was genuine, only to build something the same? It's a bit like a theme park… lacking authenticity.
But well, I don't really know what to say… What do you think?
Have you been to Beijing? What did you think? Please leave a comment!